Ford 7610 c/w Botex Roof Crane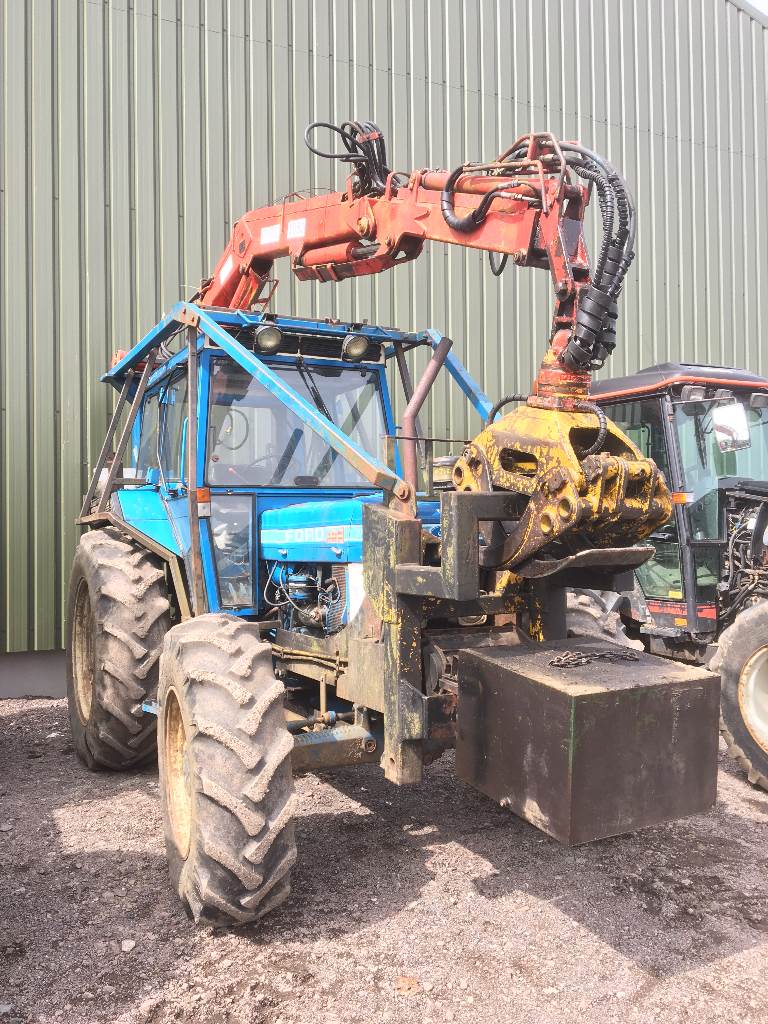 Supporting Information
Specifications
Brand: Ford
Model: 7610 c/w Botex Roof Crane
Year of manufacture: 1986
Inspection Date: 20/06/2019
Internal stock No.: F2403
Perfect for use around a firewood yard or for someone looking to start out with small scale extraction, in use every day up until it was upgraded to a newer Valtra with Botex Roof Mounted Crane.
Will be sold ready to go to work with 30 days parts warranty.
UK delivery available.