Valtra T163 Direct c/w New Botex 580C Roof Mounted Crane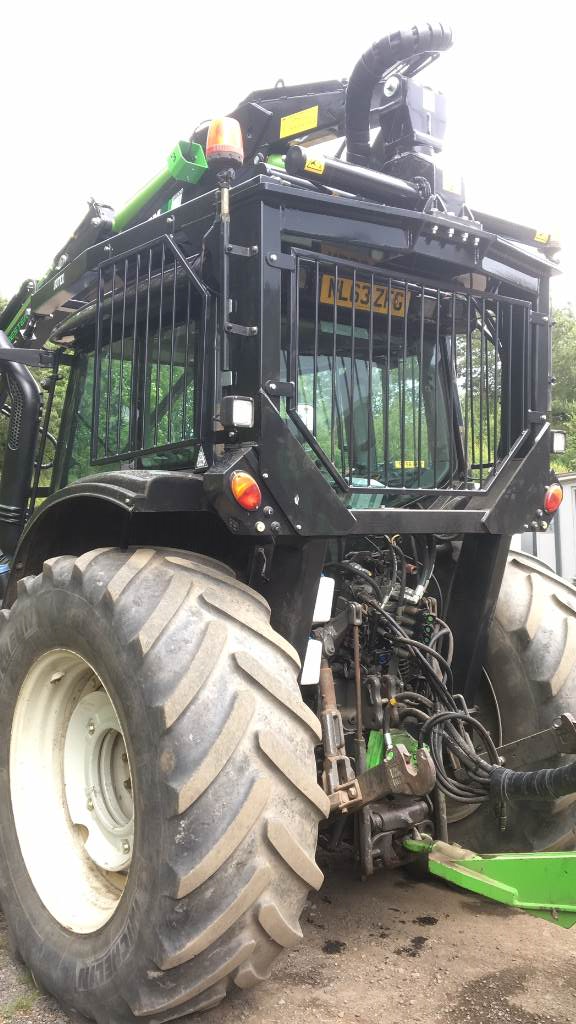 Supporting Information
Specifications
Brand: Valtra
Model: T163 Direct c/w New Botex 580C Roof Mounted Crane
Year of manufacture: 2013
Inspection Date: 20/06/2019
Hours of use: 5200
Serial number: VK5T163DOCS269022
Internal stock No.: F05 04
Tractor just fitted with New Botex 580C Timber Loader with the latest IQan Load Flow Share Electric Valve. 8m reach double extension crane, large 0.26 grab, 6t rotator.
Tractor has been checked & serviced & sold with 90 days major parts warranty.
Finance & Delivery available, call or email for more information.